LIMITED TIME ONLY - WE'LL PAY FOR YOUR SHIPPING WORLDWIDE 🌎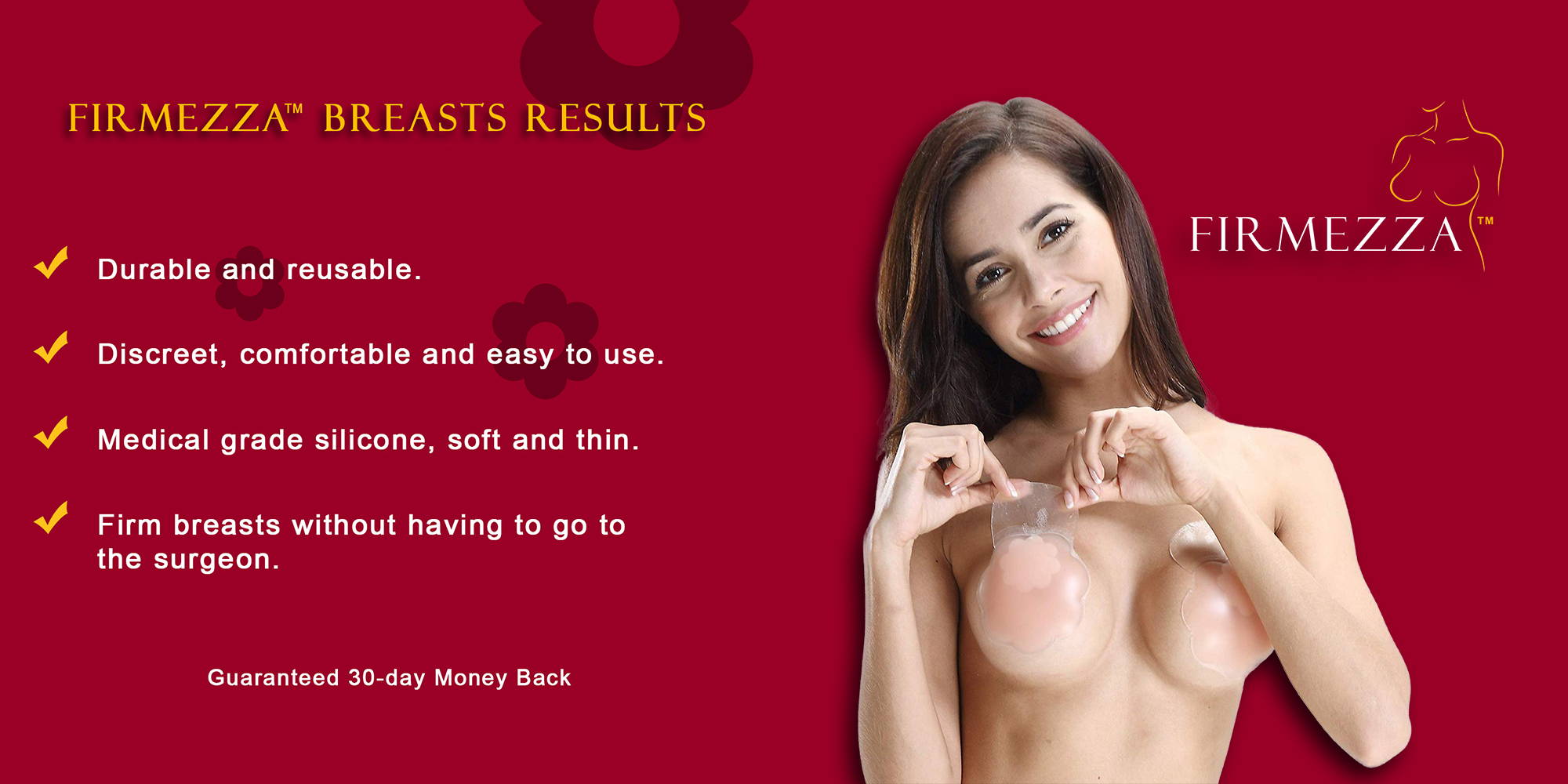 Fast Shipping for orders in the USA (Within 2 to 4 days for Free)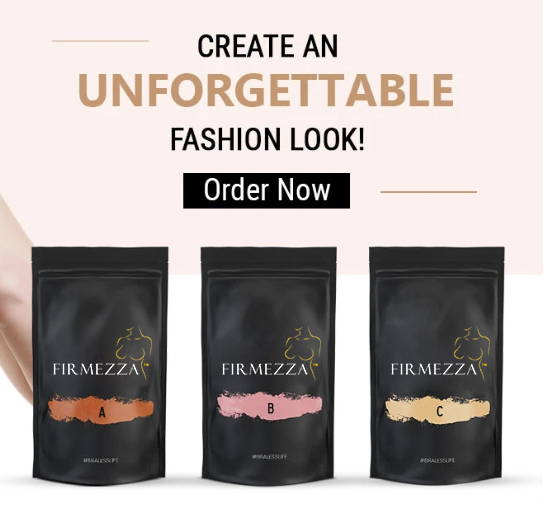 DON'T MISS ON THE OPPORTUNITY TO GET YOUR FIRMEZZA™ON DISCOUNT NOW!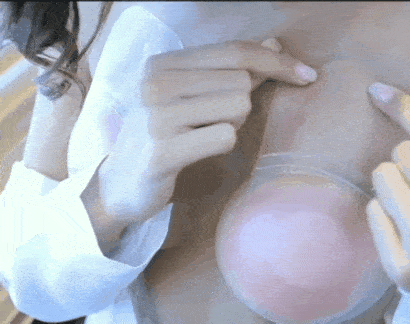 Specially designed for backless / strapless dresses, t-shirts, wedding dresses, sports bras, swimsuits, and it will stay firmly in place all day (or night). Provide full coverage of the nipples while smoothing, lifting and supporting the breasts for a fuller neckline. It provides a natural and more youthful appearance.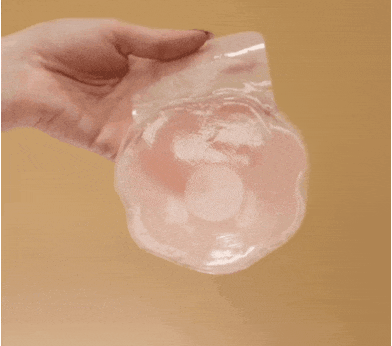 THIN, SOFT, REUSABLE AND WATER TEST
Soft, self-adhesive, 100% eco-friendly silicone material to fit your figure smoothly while remaining in place, cover the entire nipple area with elegance. A delicate way to go without a bra.

Liquid error: product form must be given a product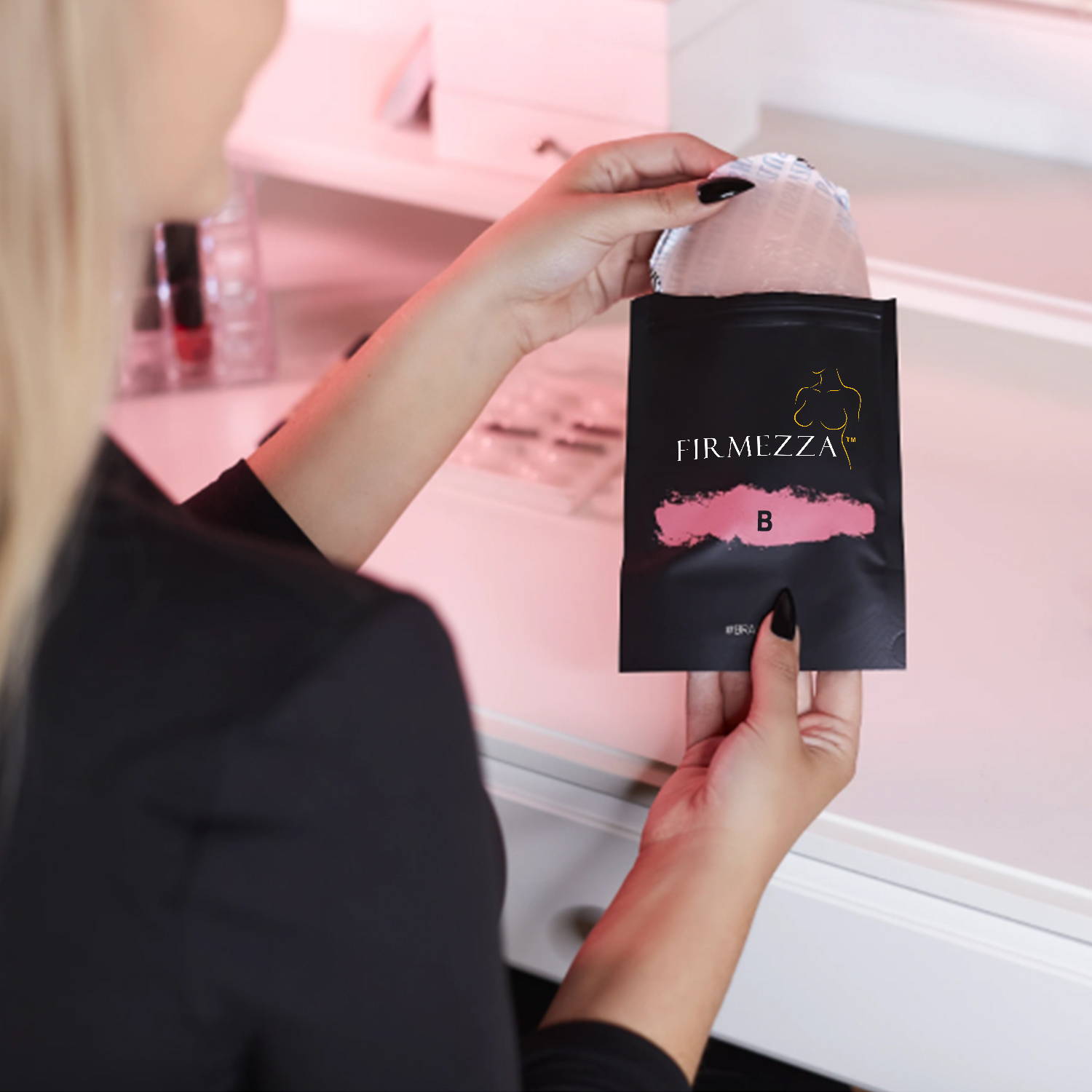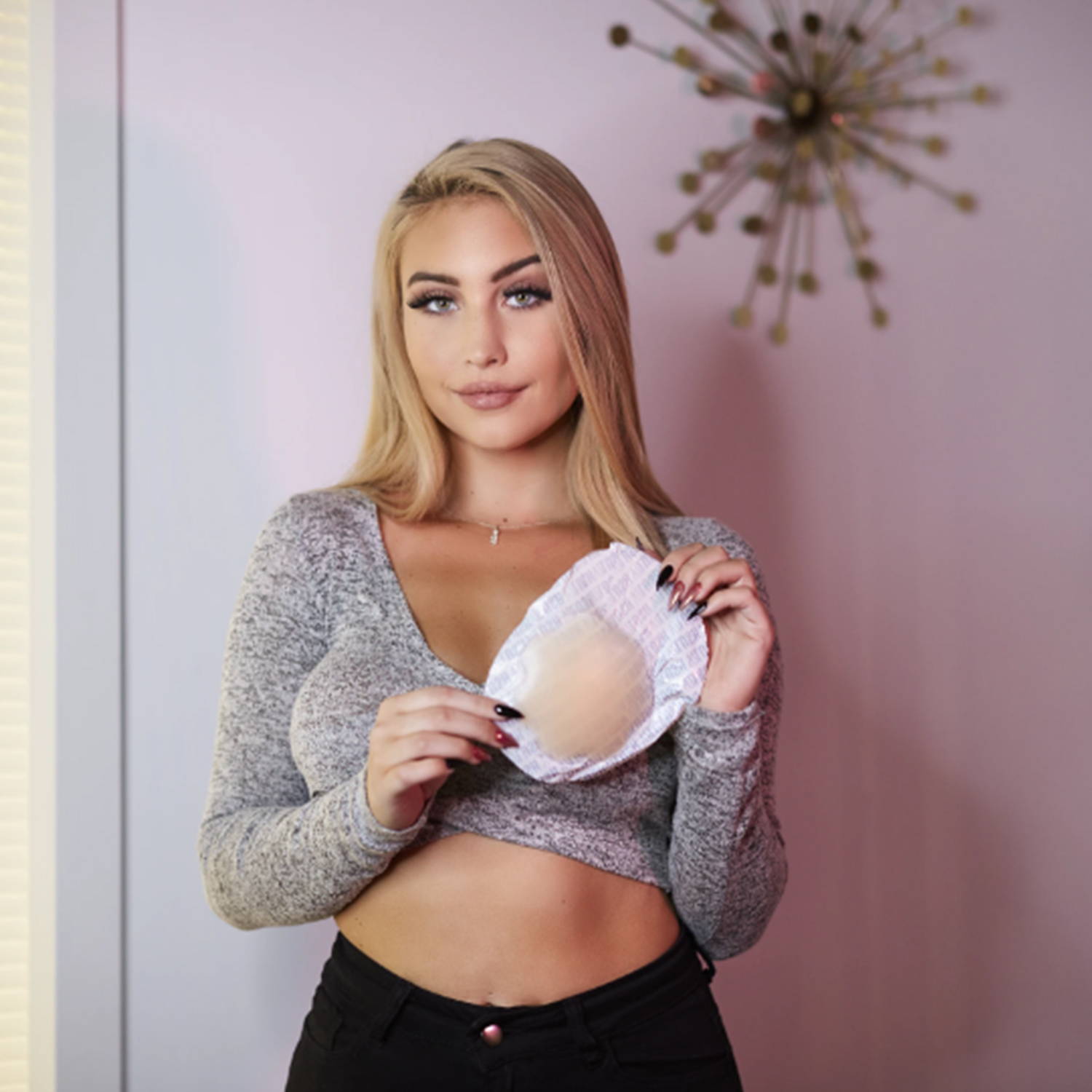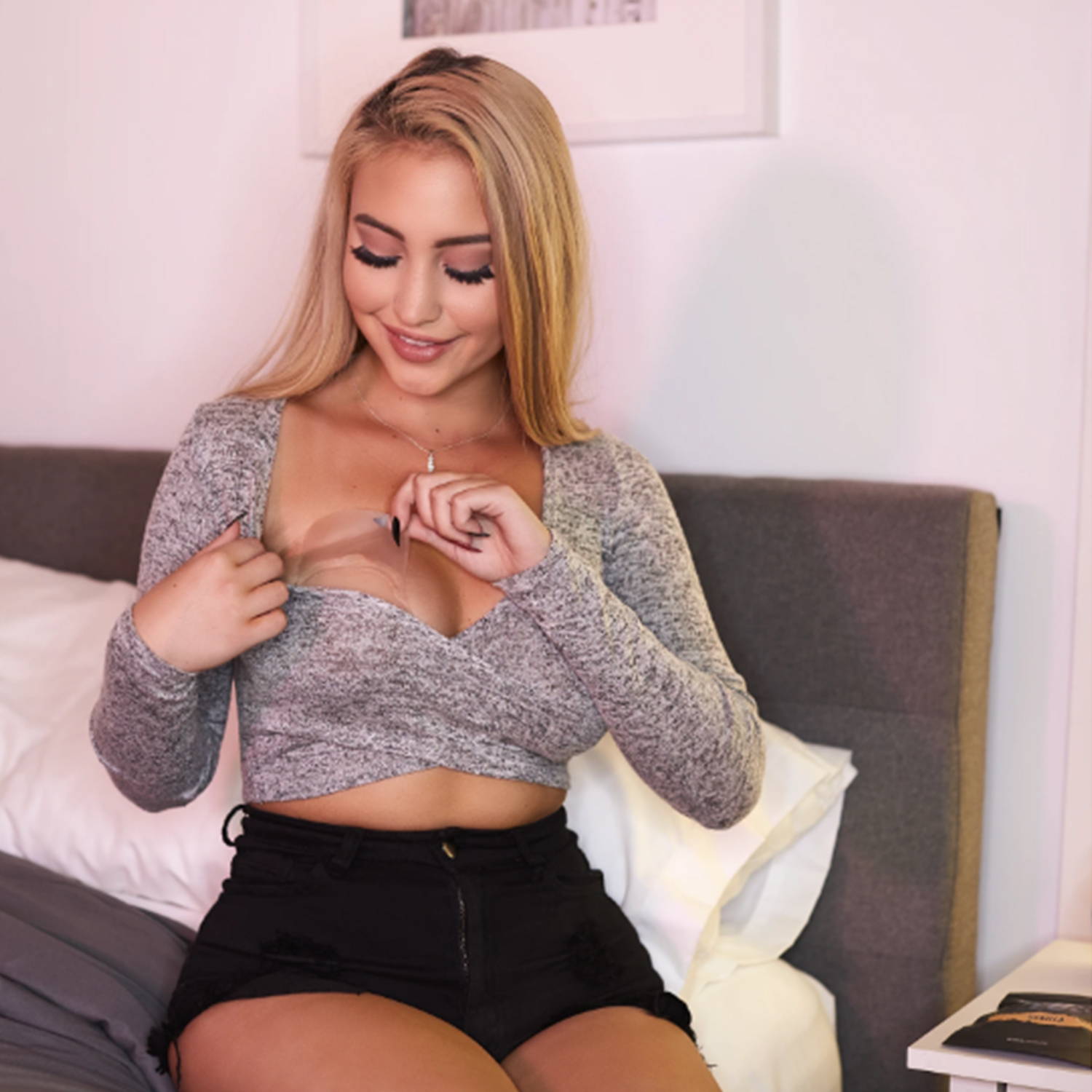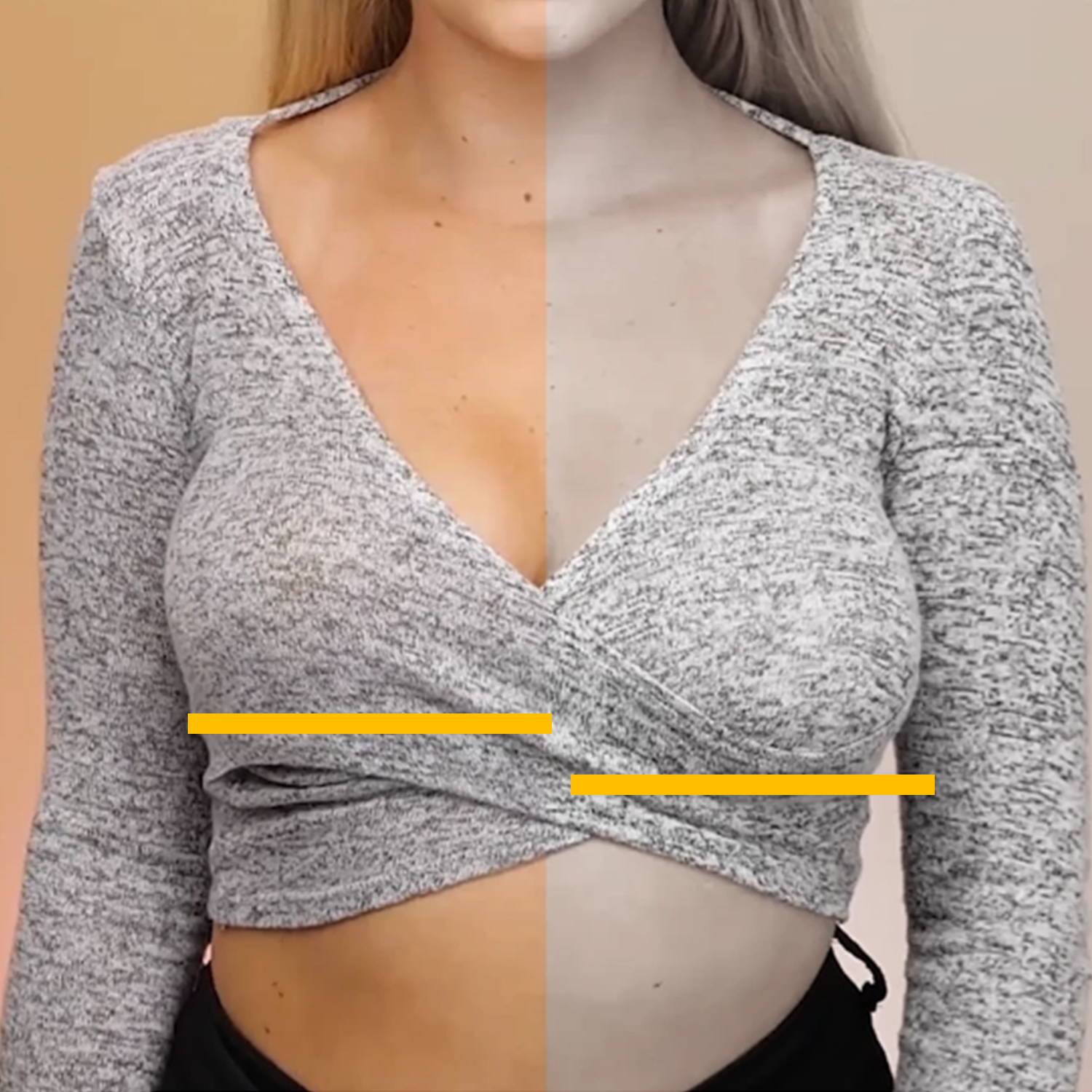 Do you want to feel comfortable while looking sexy? Get your Reusable Breast Lift with premium cotton nipple coverage
Wear them with any outfit
Perfect for formal dresses, strapless and backless tops, swimsuits and virtually any outfit. Our breast lift tape is perfect for any skin color. It is also invisible and discreet.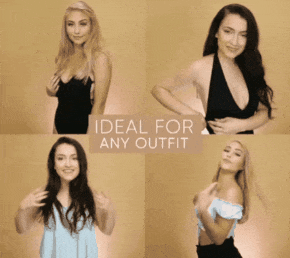 100% MEDICAL GRADE SILICONE
Our instant breast lifts are made with 100% medical grade silicone, which are completely non-toxic and absolutely safe for you girls. In other words, you can use them daily without worries.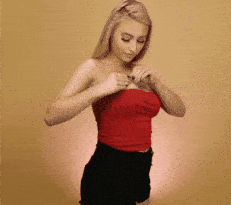 Do you want to wear that cute backless dress but you hate exposing your bra strap?
Then place these instant breast lift cakes in your neckline before wearing that beautiful dress! ❤️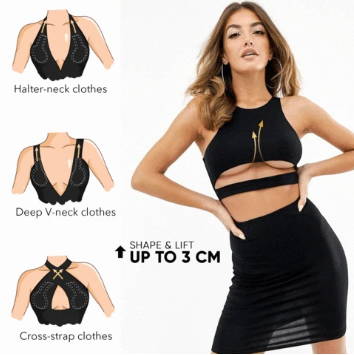 In addition to lifting and supporting your breasts, when you wear a bra, instant breast lift tapes also function as nipple covers, so your nipples will not be seen through thin fabrics.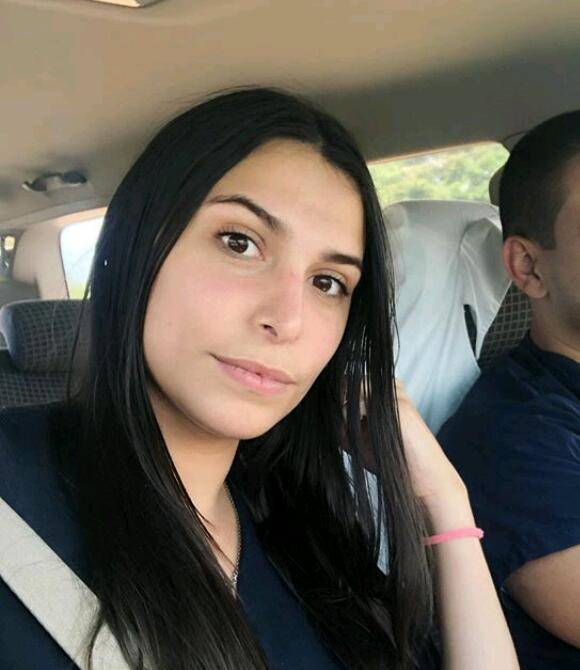 "I advised my daughter to wear them with her bridesmaid's dress. They worked perfectly and she said they were very comfortable and easy to remove. Besides, they are reusable. I plan to order some for my other daughter and myself."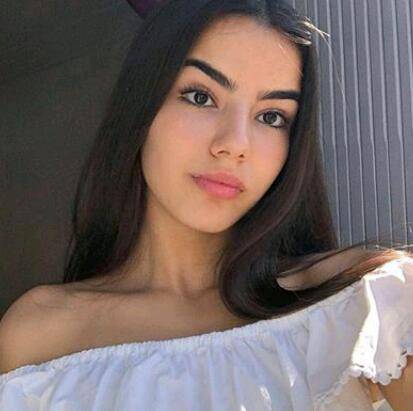 "Absolutely love this sticky bra. I went on a week vacation and all my outfits were either strapless or backless and I wore them for a week taking them on and off in 90+ degree weather and they stayed!"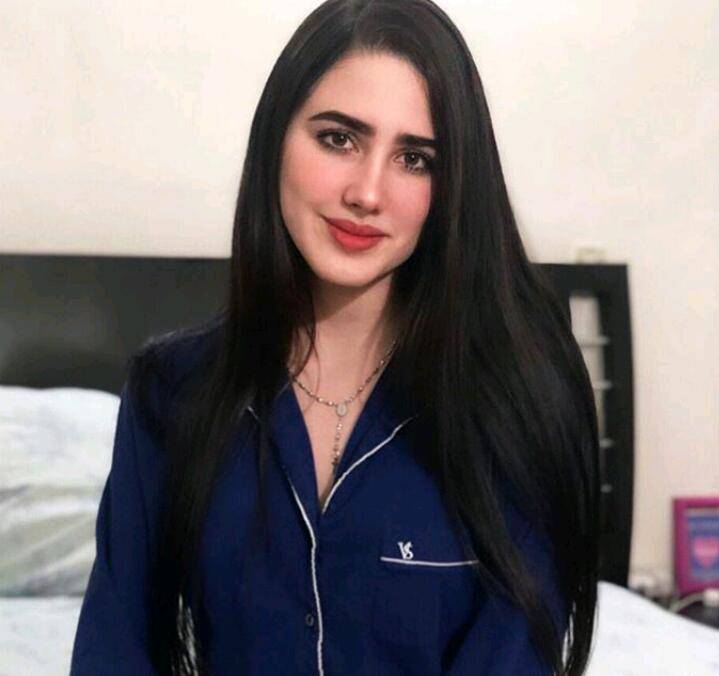 "These are AMAZING. I am a 36C and I wore these all day AND NIGHT at my sister's wedding. Through lots of movement and tons of sweating they held out! VERY happy!"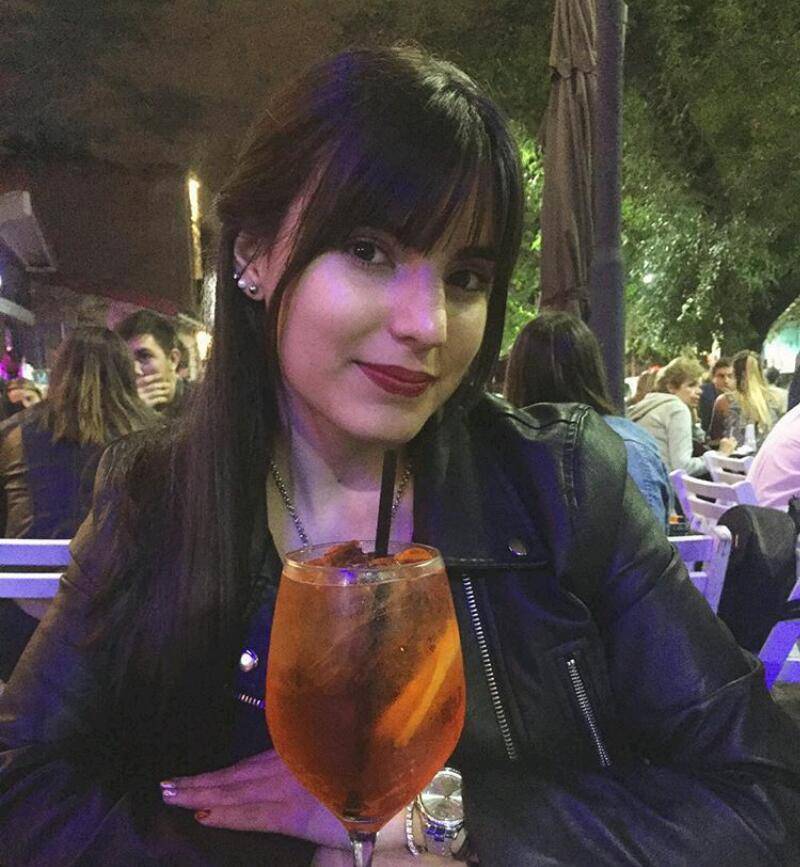 "These are amazing. They hold up so well & are reusable. I'm on my 4th use of my first set...clean after use with warm water, lay out to dry and the sticky is renewed. Fun having the freedom of 'no bra', no straps and no side 'fat' showing. I'm fairly large busted & was skeptical of the hold… but love them & just ordered more."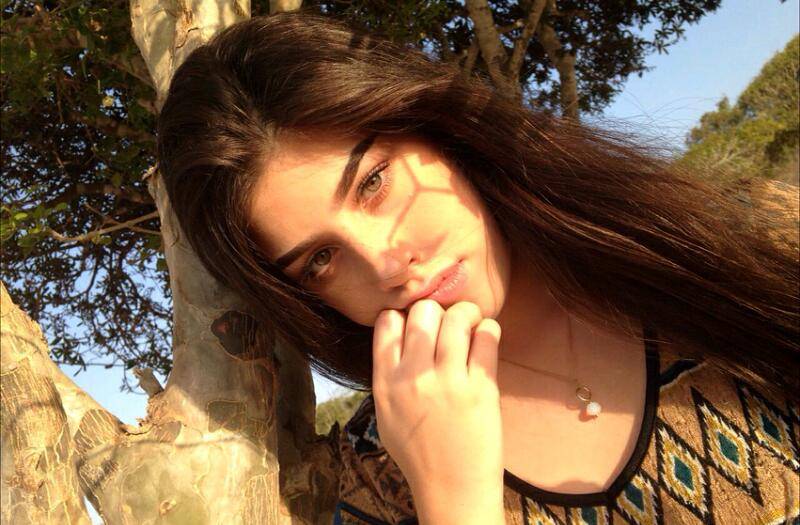 "I ordered these for a wedding I was in and unable to wear a standard bra with my dress. I usually wear a 40D, so I was concerned with not being able to wear a bra for the day. These held on for over 16 hours! I will definitely be ordering another pair for the future when these wear out."